When the couple is so filled with enthusiasm from the very start of our encounter, we have a pretty good idea of what's about to follow.
Eleni and Nick's positive attitude made us feel so comfortable that it was literally like we had known them for ever….
The same spirit was there with all couples we worked with this year. This was most probably because they were genuine and they trusted us with their most precious moments, letting their authentic personalities steal the limelight.
The photo session we carried out in Evia (Euboea) for their wish book was carefree beyond description mainly due to the fact that they were extremely easy-going.
This is the Ipperos horse farm, where they truly adore these wonderful creatures. All horses have been rescued by the important help of the Hellenic society for equine walfare. Each horse carries a stirring story which thankfully ends at this beautiful place. The way these people treat the horses is the very definition of kind-heartedness.
Memorable moments, cherished relationships!
Thank you for sharing them with us.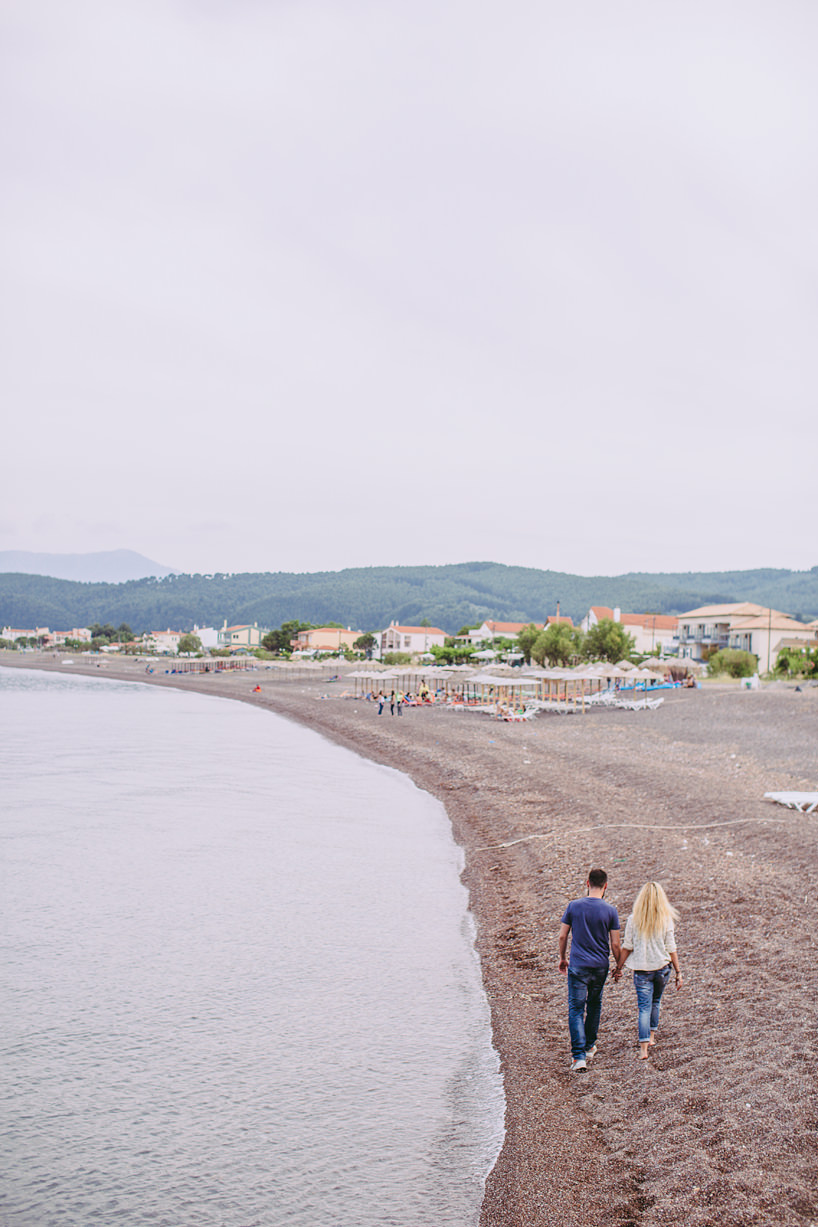 Stationery : Προσκλητήρια Atelier Ιnvitations
Horse riding farm : Ipperos agia Anna
Greek horse protection : HSEW