A wonderful traditional Greek wedding on a mountain top village of Pelion.
Such a magical place..could do nothing but leave us with beautiful impressions and emotions we want to remember for ever.
Narsisa and Harry, who now live in Dubai, traveled from Vietnam to have some unforgettable moments in a place full of beauty with their beloved ones.
The stunning bride lived every moment of a two-day celebration making everyone feel like it was their special day too.She took care of every little detail and organized everything, making us feel unique!Narsisa and Harry both welcomed us with a large smile and made us feel like home.
Their family and friends traveled from all around the world to witness these special and full of love moments.
We loved every minute with them!Our beloved couple,may your life be full of all this happiness you shared with us!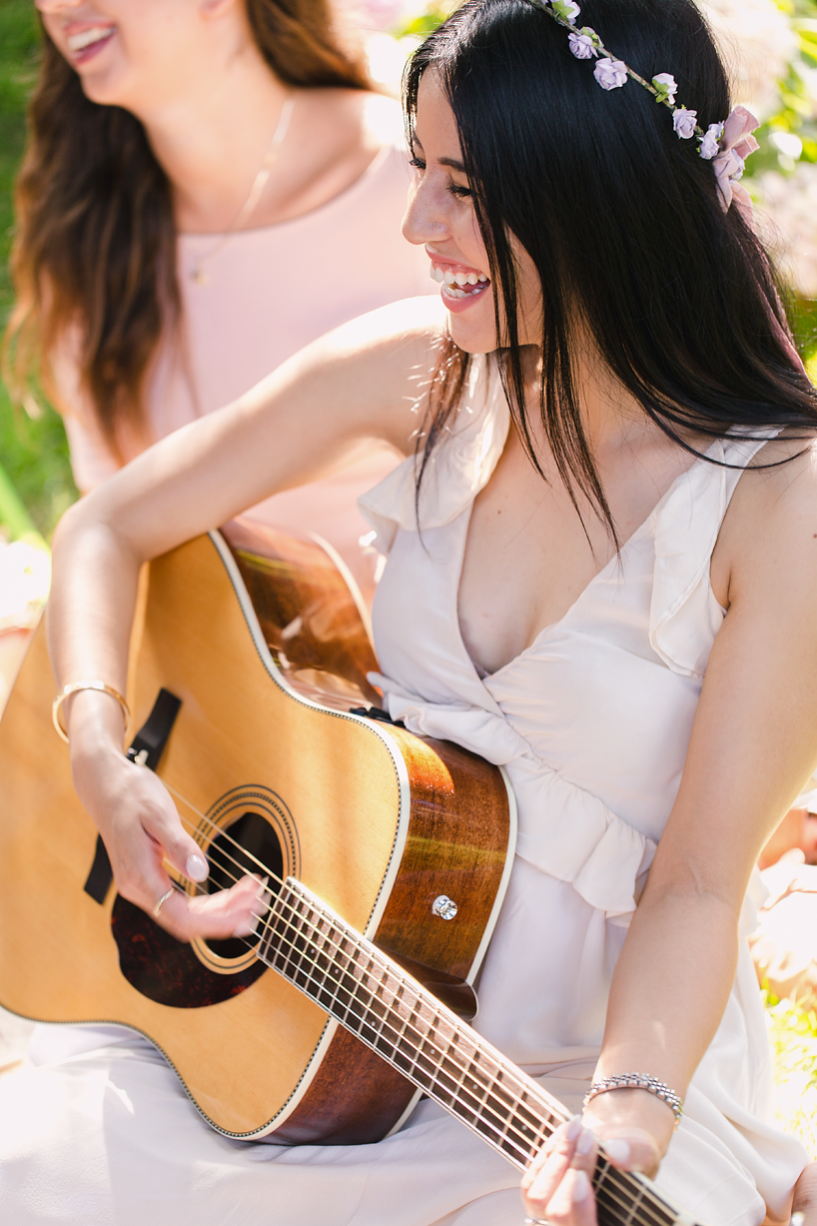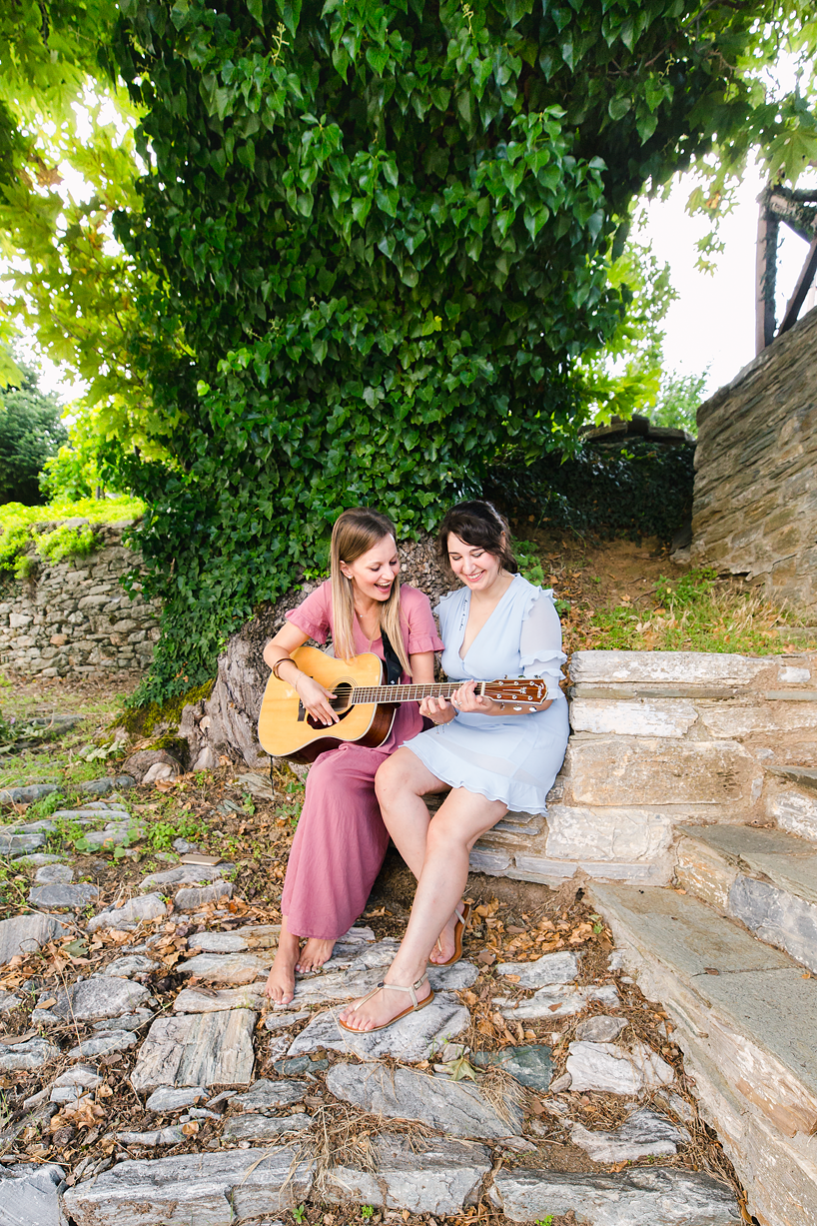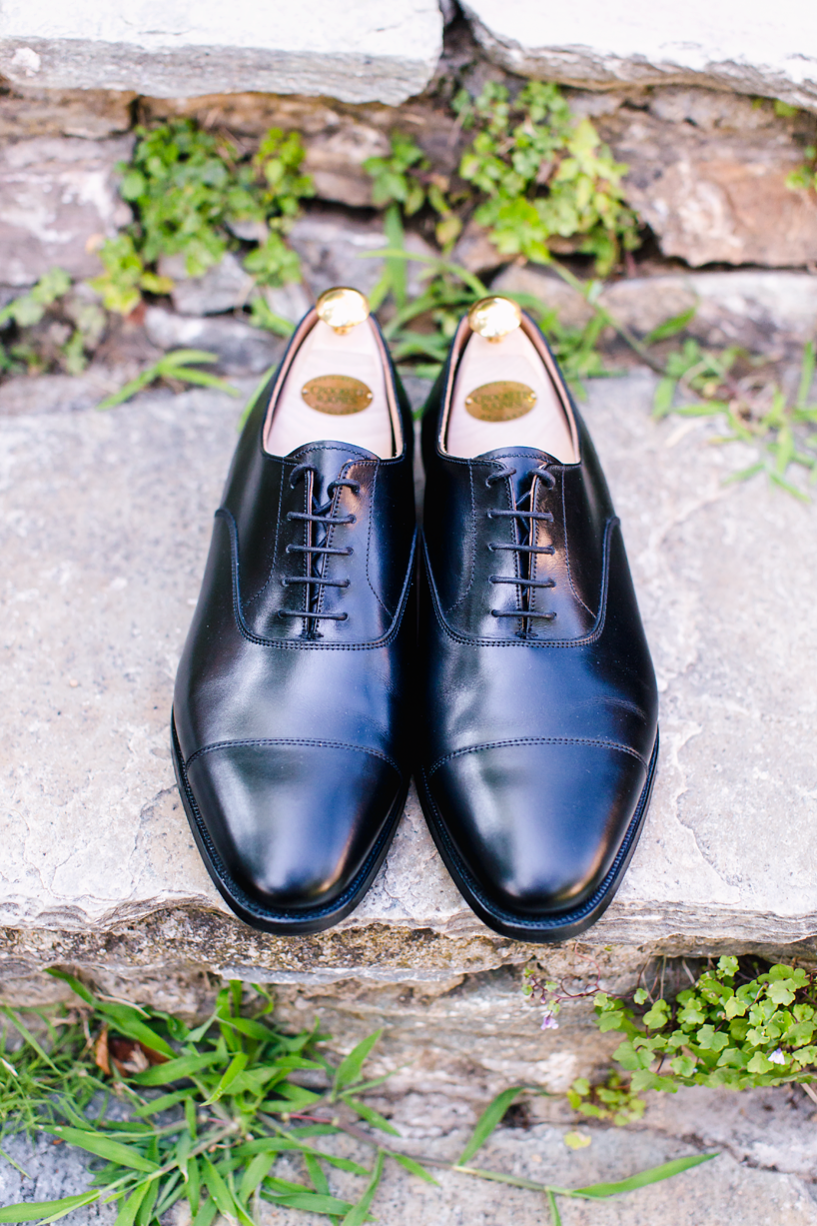 Sweet daddy playing the guitar and sing for his little girl!