We were extremely honored to be chosen by Kristi and Scott as photographers for their beautiful wedding, as they were wedding photographers as well. Thus, they were interested in building with us, the sort of meaningful relationship that we always strive to develop with the couples we work with!
They came all the way from the States, accompanied by their close relatives and friends in the wonderful island of Hydra and partied in their own unique way! This couple is living proof of the fact that love and positive energy are all it takes to experience magical moments, never to be forgotten! Anna Sourbati, from The Event Co, made sure of that, with her beautiful creations.
We wish, from the very bottom of our hearts, that their life is filled with such incredible moments of absolute bliss!
With love…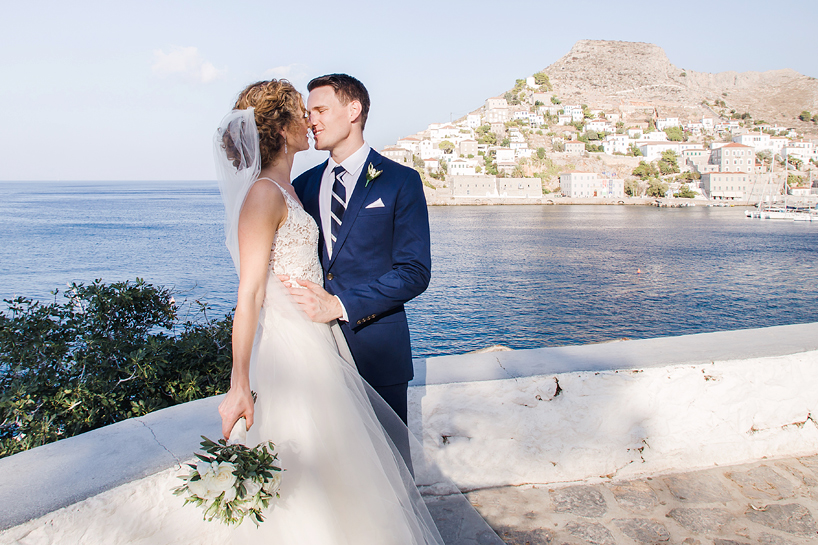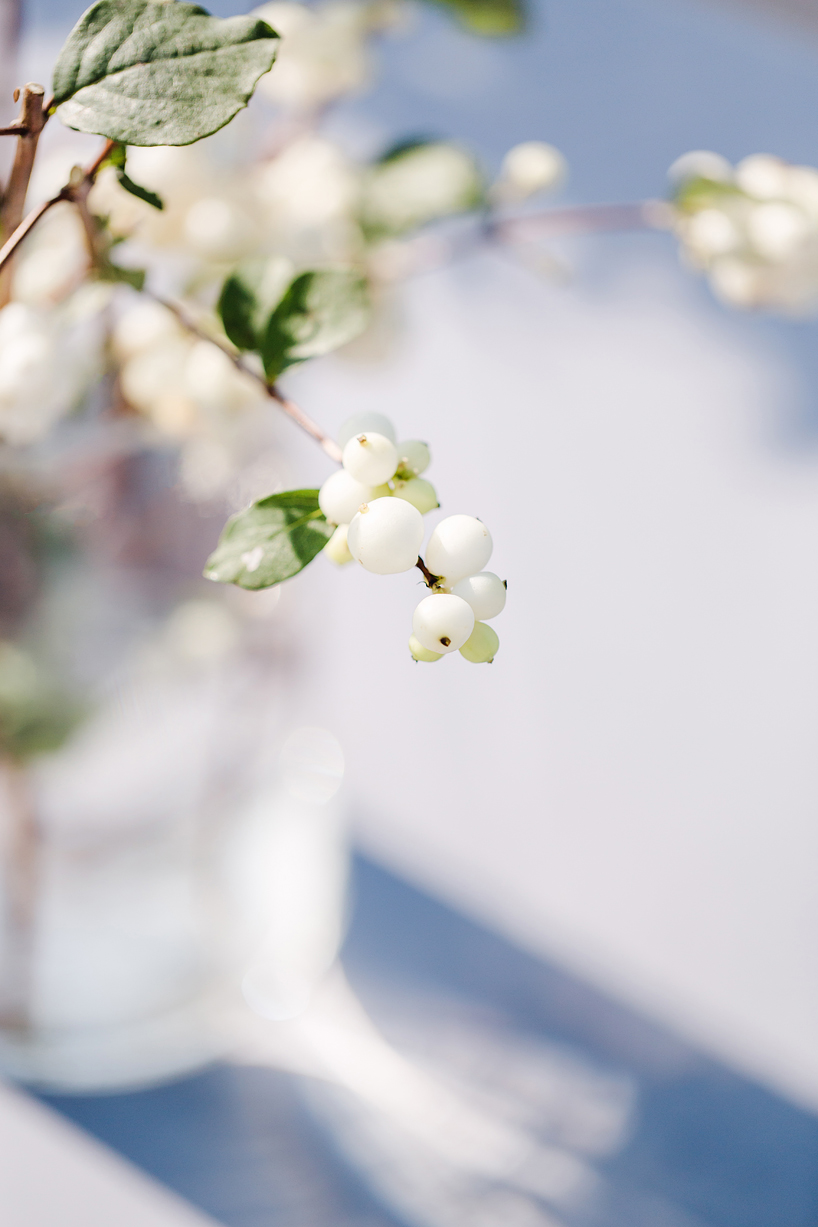 venue : sunset
wedding planning : the event co
music & lights : music essentials
florist : studio7