This summer left us with wonderful feelings for so many reasons! Remarkable people, sublime locations and weddings full of character. Katie and Roubesh's wedding on the exquisite island of Corfu was one of this summer's highlights. This was an eagerly anticipated wedding as we knew Anna Sourbati would be designing it along with The Event Company. We've worked with Anna many times before and she's never failed to pleasantly surprise us. Always at the top of her game and transforming venues beyond recognition. She always manages to put a smile on our faces, despite the fact that we know what is about take place in advance, by delivering a flawless performance!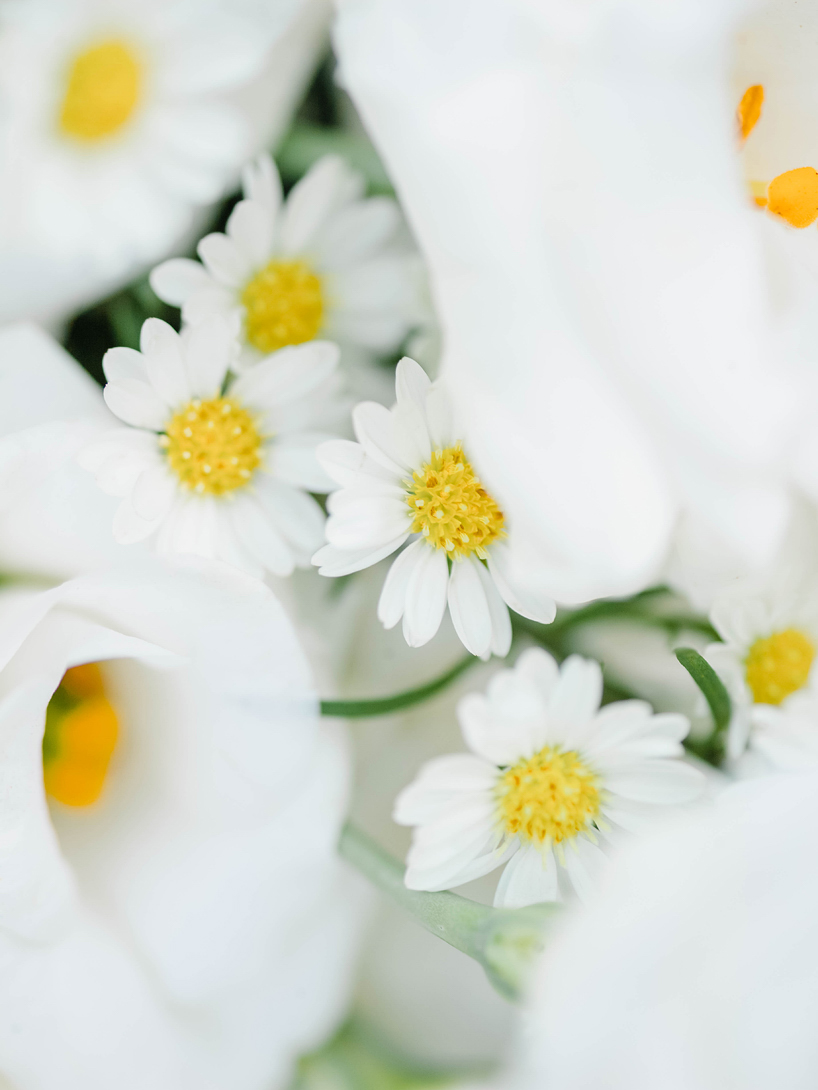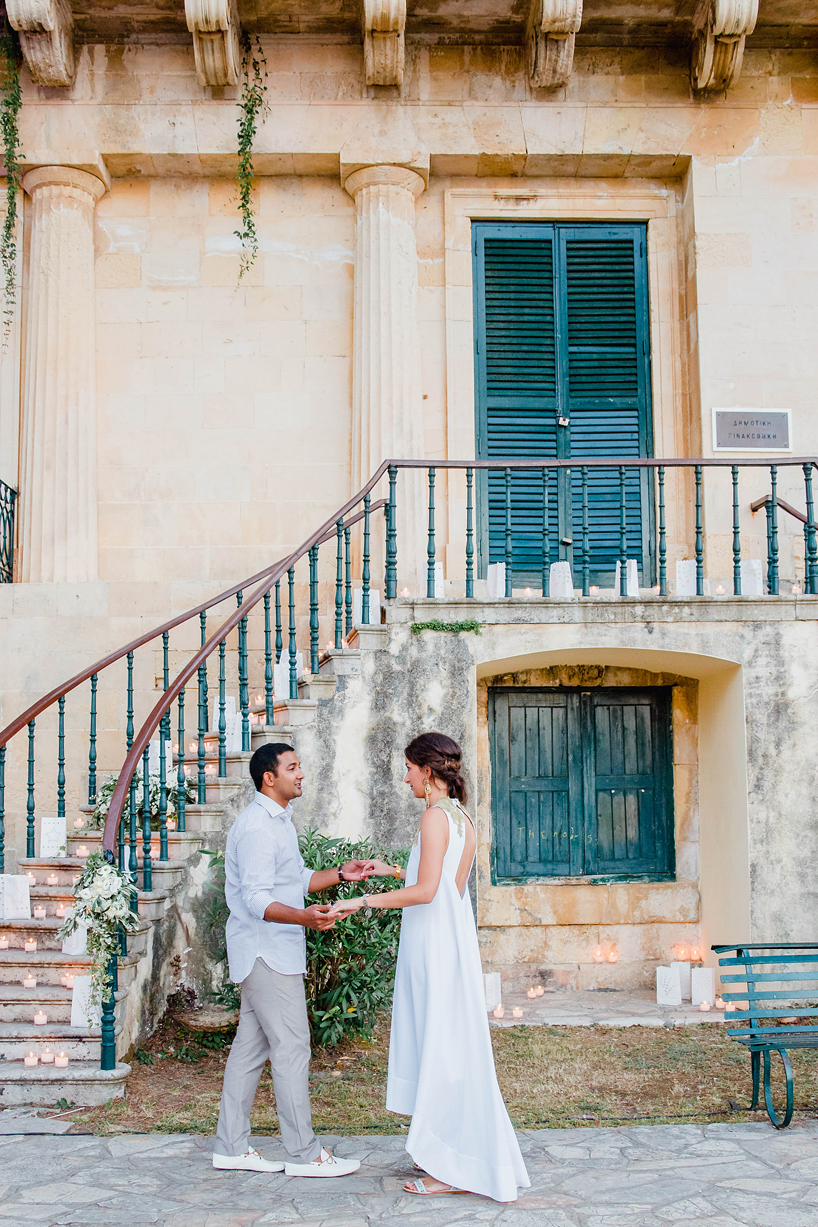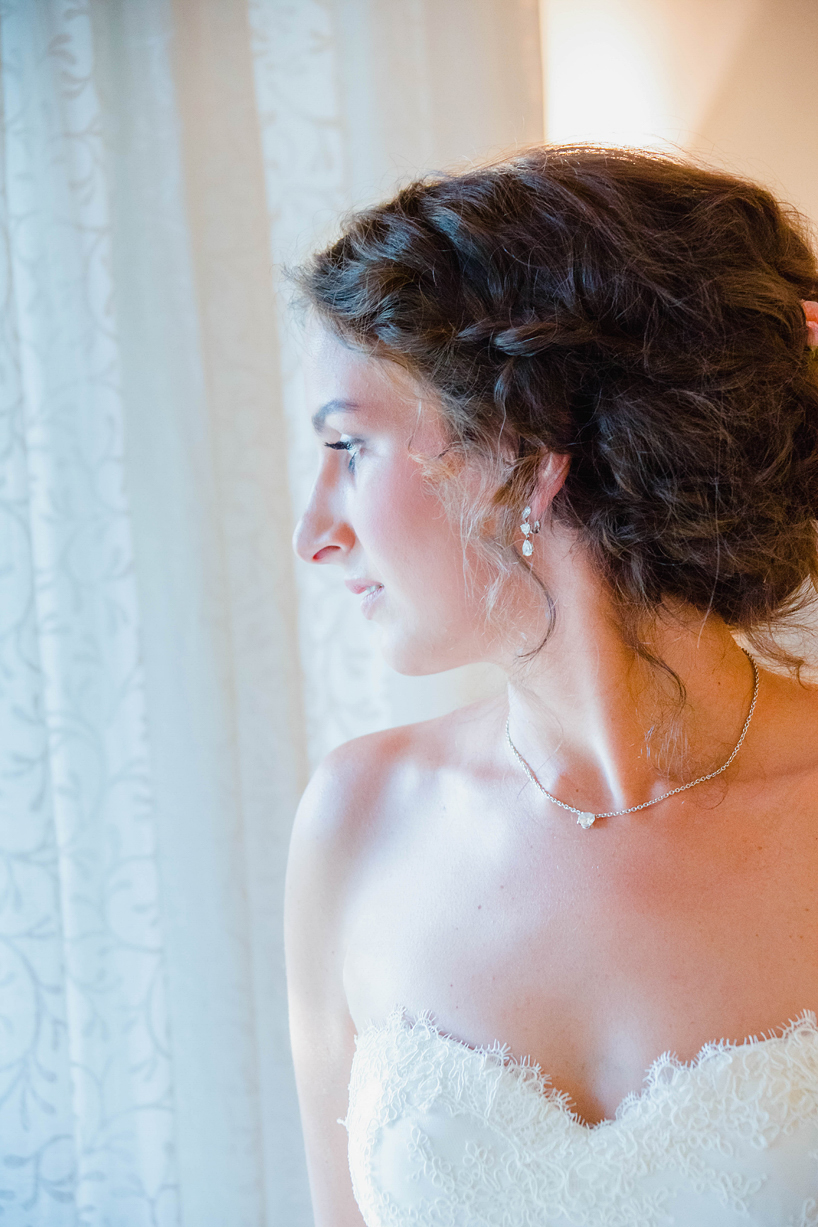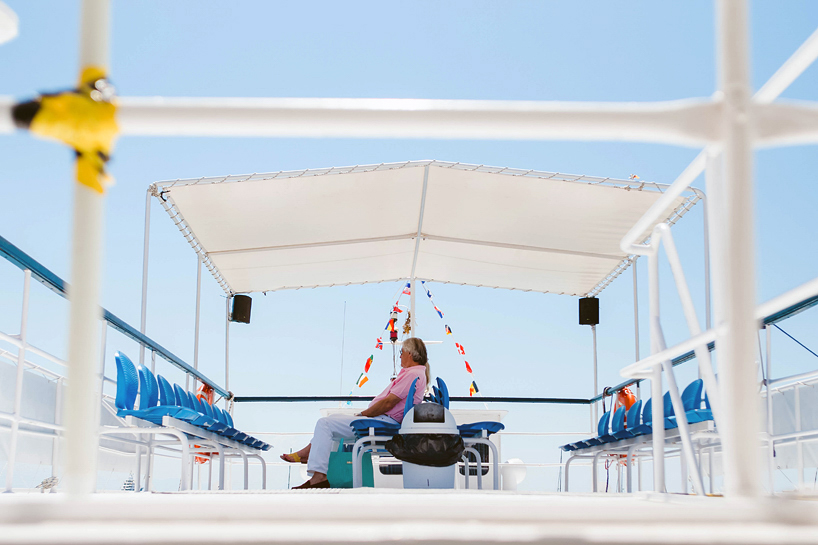 We wish to thank Katie and Roubesh from the bottom of our hearts for trusting us and sharing with us those marvellous moments! The cherished memories will stay with us forever. We wish you carry on living your every moment just as intensely and you continue to pass on your glow, love and high spirits to those around you!
Emily with Carlsson Portfolio, you stood by us in everything we needed. We would not have achieved the same outcome without you. You made everything so easy and our collaboration was just wonderful! Thank you so much!
Also valuable was the contribution of Anastasia Adamaki and John Karavagias with the photo shoot on the wedding day!
It was all wonderful and we wish to thank you very much for this.
Venue : Private Villa
Wedding planning : The Event Co
Flowers : Studio 7
Music & Lights : Music Essentials
Videography : George Zorbas