Right from the outset of our acquaintance with Eleni and Nikos, it was evident that we were dealing with two marvelous persons who were eager to live the experience to the full. After the wonderful time we had together during the pre-wedding photoshoot, we couldn't wait for the actual date of the wedding that was going to take place in Northern Evia!
We have undoubtedly mentioned this before, but connecting with the couples is so vital that it produces a magical outcome. We become part of the special day and we get to experience it as if we had been friends for years!
Their happiness becomes our own. Life just needs these beautiful and versatile emotions to make every day unique. We sincerely hope that they maintain the sort of positive energy that they shared with us in their marriage!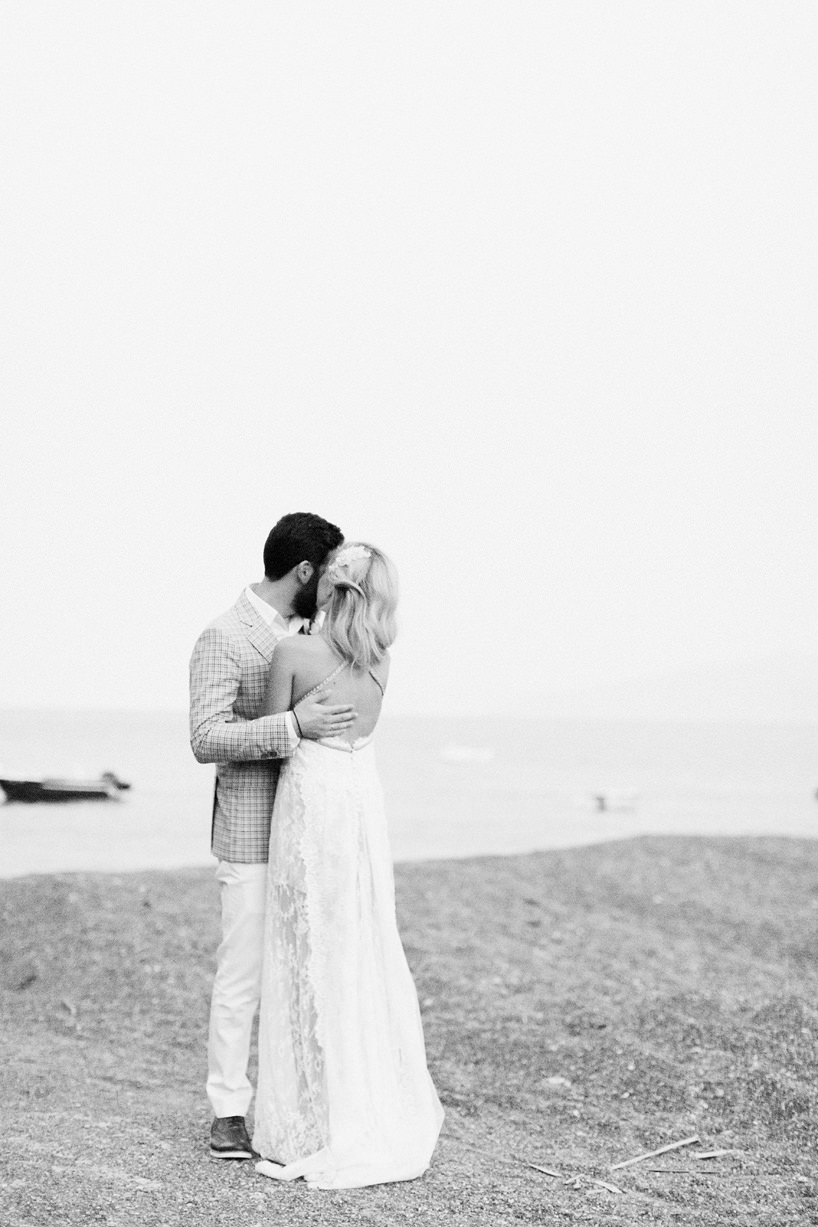 wedding venue : Thalatta Seaside Hotel
wedding dress : Celiad
invitations & stationery : Προσκλητήρια Atelier Invitations
wedding planner : Fevronia
wood stationery : 8Eight Events
wedding favors : Ekubo