Lake Doxa!…a place that left us speechless since the first time we laid eyes on it. No wonder that nature there, surrounded by magical sounds, filled our souls with beautiful emotions.
On top of that, a world of magic set by the bride Effie, a talented dancer, and the groom George, a gentleman coming out of another era, led us to places where all we needed was our imagination to help us travel.Horses, these beloved creatures, remind us the need to feel free and close to the nature.
An unforgettable after-wedding photo shoot of an amazing couple, where time had no substance.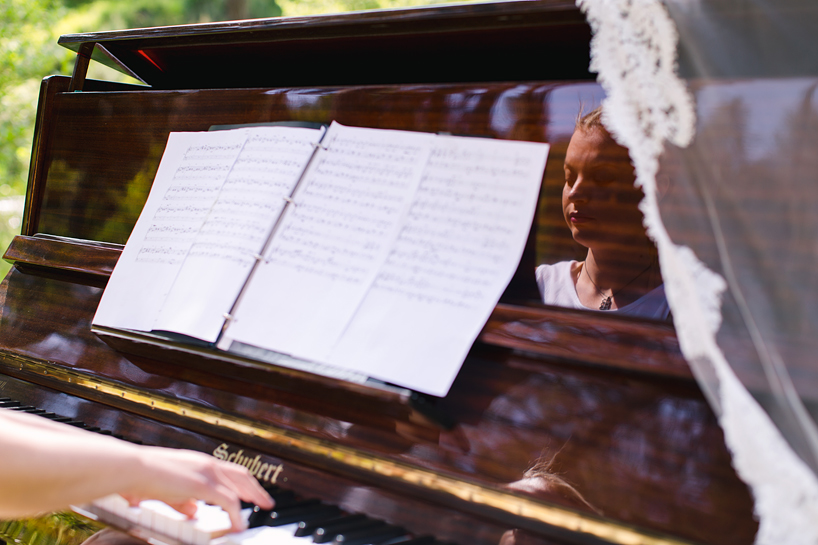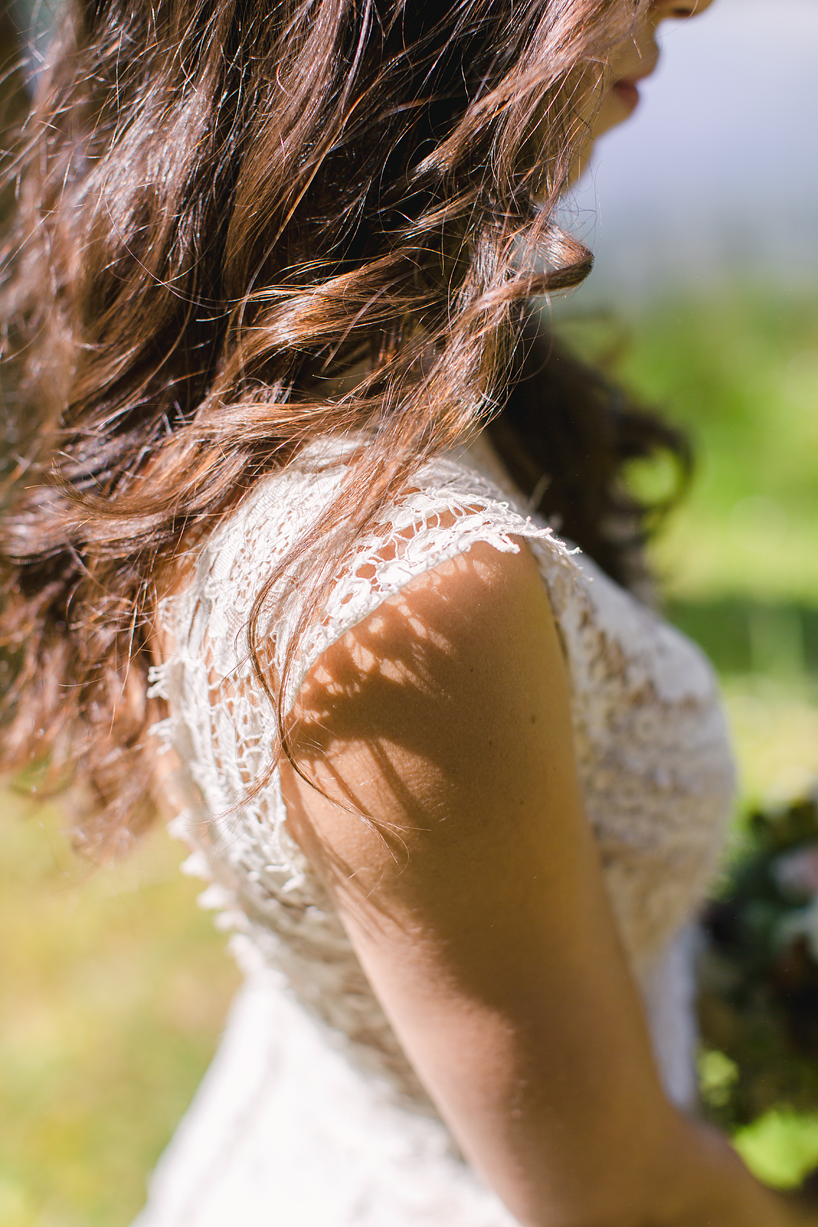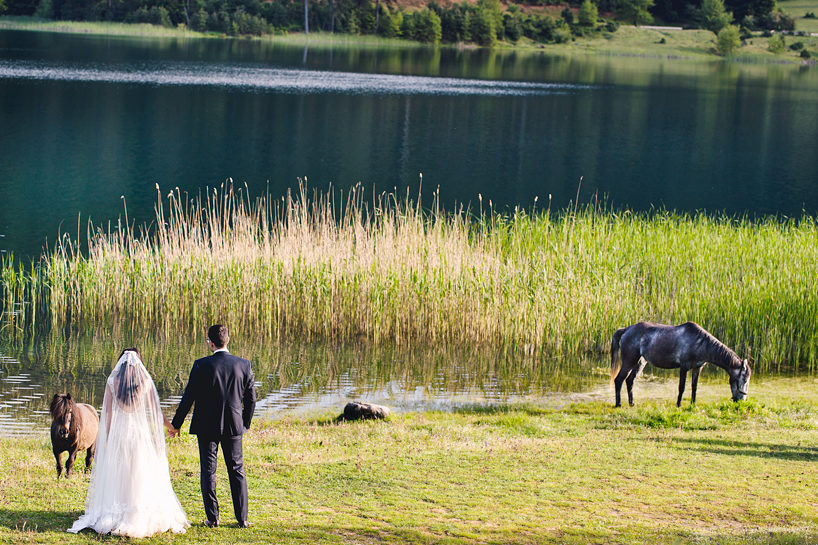 Venue : Lake Doxa
Bouquet : By Edem
Wedding gown : Maria Konidi